Colloid Calcium Carbonate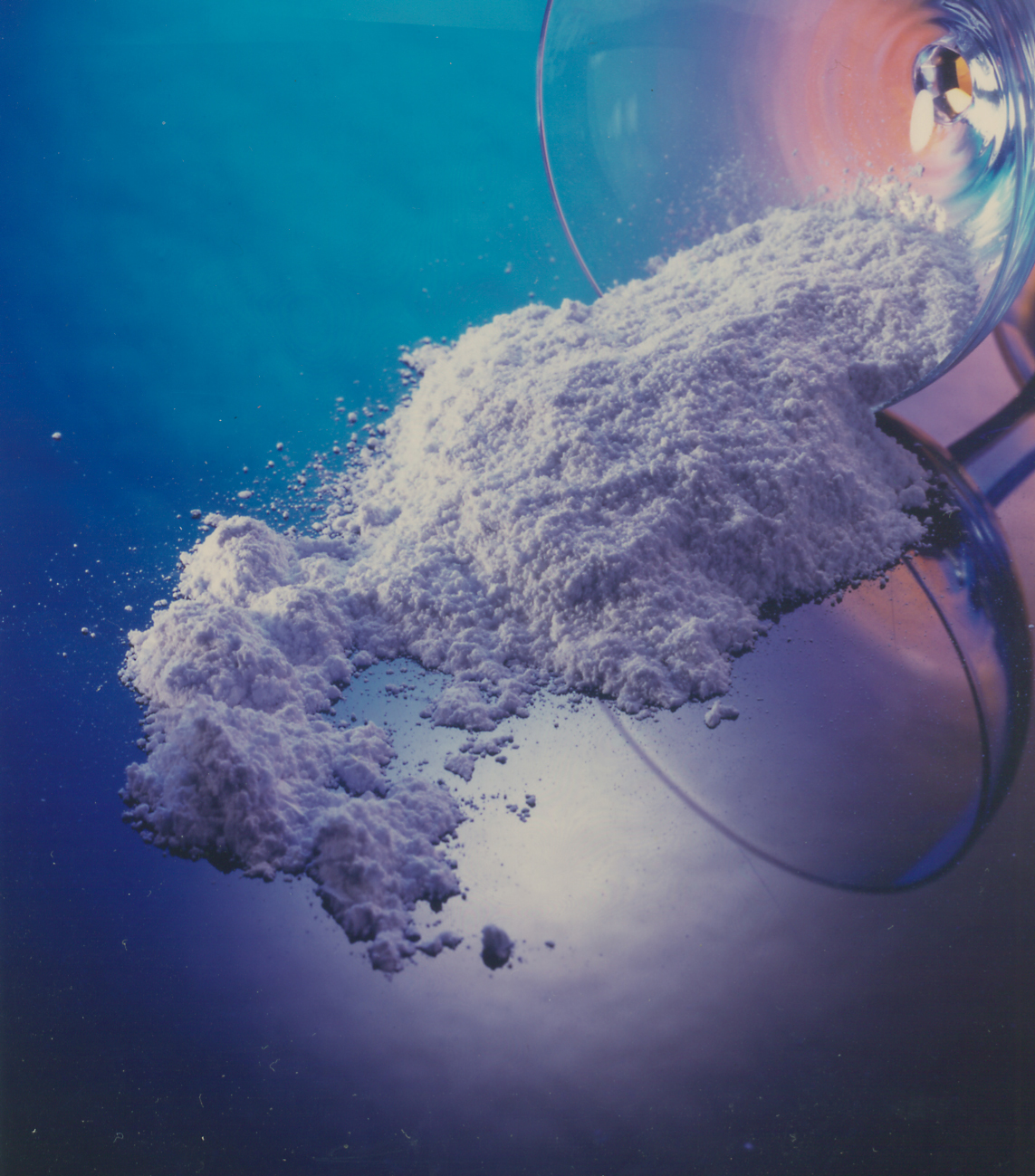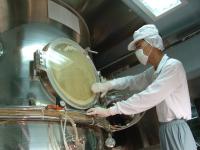 Product ID: CC.CCRE CCRA '.TDD.OT
Diamond Bio-chem. Co., Ltd.(Diamond Chemical Co., Ltd.) is established by Chairman Ko Chih-lien in 1973.
Technical cooperation with Japan, the production of 40-nm high-level white reinforcing filler " Colloid Calcium Carbonate--
DIA-CAL
"
.
DIA-CAL C
C
reinforces rubber and provides good mechanical strength, wearing resistance, and wet traction. Optimum amount of silica in the midsole/innersole compound achieves uniform cell structure as well as good compression set of the foam.
DIA-CAL CC
can apply for Tire, Footwear , Electirc wire , Painting etc.