Silica Dioxide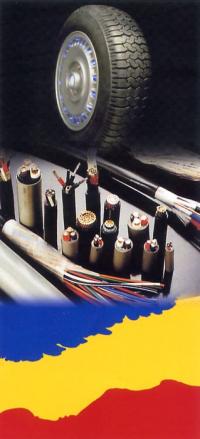 Product ID: 233/233G/255/255G/C152/928/T610/532/256/116/200
Silica offers products in both granule and micro-granule form with wide rang of specific surface area for rubber applications. Silica are used to improve rubber adhesion to the reinforcing fabric cord in belts and hose compound; to improve heat aging and dynamic properties of engine mounts; to improve tear resistance in black hose cover; and maximize abrasion resistance and other physical properties of non-black hose cover.


Applications:
Panits and coatings,Adhesives and sealants, Printing inks, Unsaturated polyester resins, Laminated resins and gel coates, Food and cosmetics.

Properties:
Used as anti-settling, Thickening, Anti-sagging agent, Improvement of free flow.